In our Exclusive Shop you will find a curated range of luxurious, crafted fragrances in beautiful coffrets. Our desire is to provide a collection of memorable fragrances and coffrets that will display the perfumes in a timelessly elegant fashion. Our backgammon sets and carousel hat boxes are made with the intention that they will last beyond the years of the fragrances and will have a second life. The backgammon set can be used as a game and the hat box as an elegant vanity case..
We expect that these exclusive products will be ordered for those who want to have an extraordinary scent experience. Our exclusive selection can also be gifted to friends and family as a gesture of friendship, affection and love.
With our history of making desirable fragrances we are delighted to extend our range to offer a very special limited edition backgammon set that houses five of our incomparable perfumes.
We continue to dream and create new additions to our collection that tempt, delight and enhance the personal connection to our fragrances.The limited edition backgammon set is made by master crafts people and will be a wonderful addition to a fragrance and game collection. It also makes a very luxurious gift for a special person.
Our Hat Boxes are borne of the desire to ensure that your fragrances are displayed and stored with flair and elegance. It is also important to us that the Hat Box has a second life as a beautiful vanity case.
Our limited edition vegan leather Hat Boxes are made by master craftspeople to house five fragrances. We have two options available–in black or white.
Discover our three limited edition extraits (30% concentration) in our most popular and beloved fragrances : Nuda Veritas, Lune Féline, and Rose Omeyyade.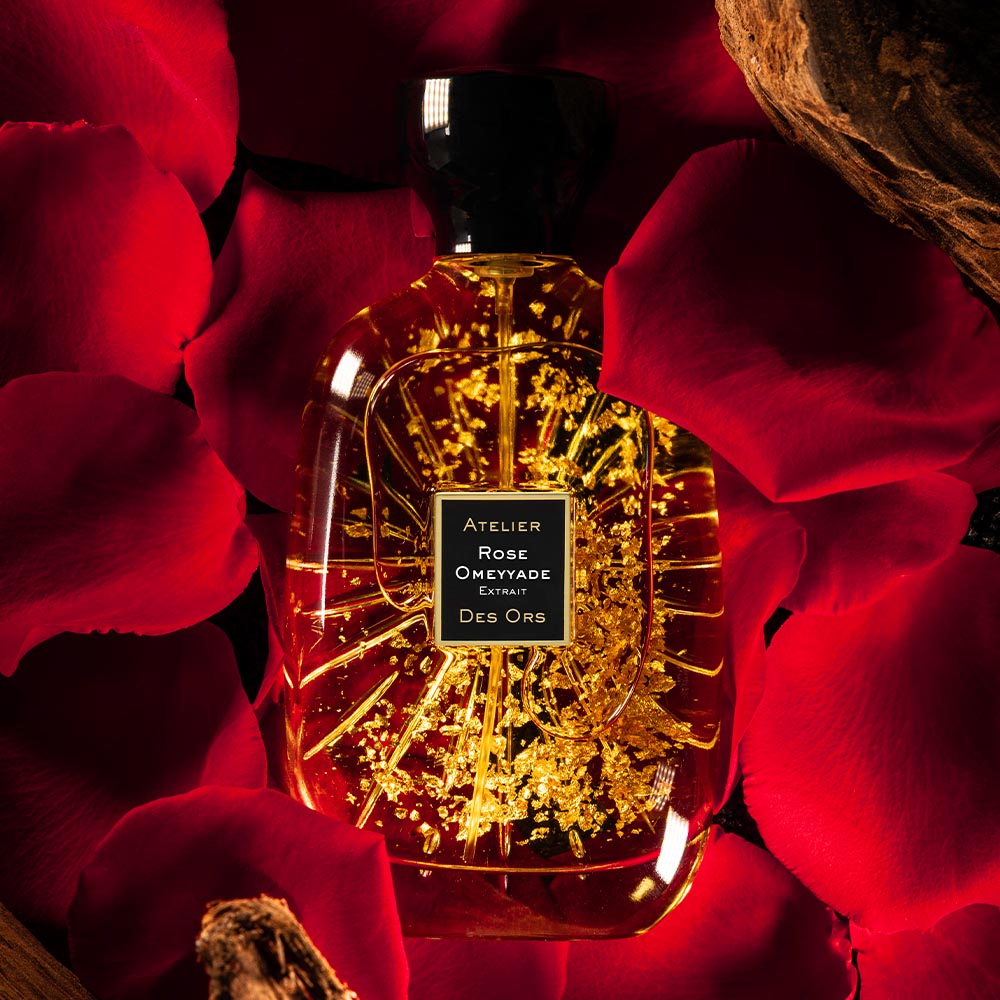 An intense rose and woods extrait at a 30% fragrance concentration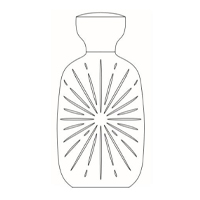 100% Authentic Products 
Created and Made in France
By Master Craftspeople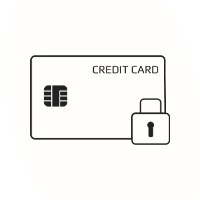 Secure Credit Card Payment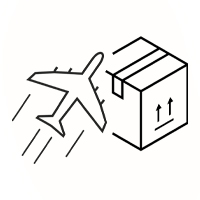 Free Worldwide Delivery
Please note that we can not currently deliver to Australia, Bahrain, Canary Islands, Belarus, Russia, Mexico, Ukraine and Brazil.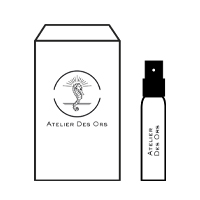 A 2.5ml sample of the fragrance you purchased will be added to your order, so you can try it before you open your perfume pack!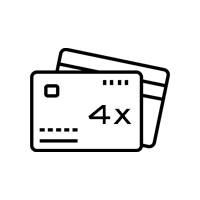 Pay in 4 installments free of charge with PayPal for any order with a value between 30€ and 2.000 €
100% Customer Satisfaction
Each bottle of perfume is sent with a 2.5ml sample of the fragrance you have purchased. Spray the sample and we are confident you will like the fragrance. If for some reason you don't enjoy the sample, then you can return your purchase and obtain a full refund if the 100ml fragrance remains unwrapped. The cellophane wrap must not be removed. All of our products except discovery sets can be returned.
Please see our Returns Page for instructions.
find us at a retailer near you
You can find Atelier des Ors fragrances at a store near you.
Click here to find your closest retailer.
Guaranteed safe and secure payment on our website with Visa, Mastercard and PayPal.  Your security is important to us while shopping on our website.
Please read our Privacy Policy to understand the details on personal data.