For Mother's Day, what could be better than gifting her a fragrance that will make her feel special and unique ? Discover Atelier Des Ors' selection, for a gift that she will cherish and remember for years to come.
Pink Me Up is a fragrance that embodies femininity, joy, and celebration. Perfect for women who are looking for a scent that is both feminine and modern. With its delicate balance of fruity and floral notes, this fragrance is sure to bring a smile to her face and lift her spirits.
The White Flowers Bouquet
Nuda Veritas is like a breath of fresh air, with delicate floral notes. It embodies purity, elegance, and sophistication, making it the ideal scent for women who appreciates the finer things in life.
The Ambery and Woody Floral
Rose Omeyyade embodies the essence of femininity with a captivating and seductive scent. Perfect for women who exudes confidence. A gift that celebrates the timeless beauty of a mother's love.
Lune Féline creates a delicate and enchanting aura that embodies elegance and sophistication. Let you mother dive into the celestial beauty of Lune Féline and remind her of how much she means to you on this special day.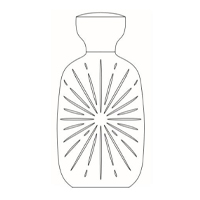 100% Authentic Products 
Created and Made in France
By Master Craftspeople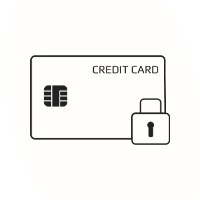 Secure Credit Card Payment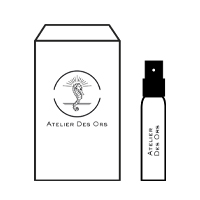 A 2.5ml sample of the fragrance you purchased will be added to your order, so you can try it before you open your perfume pack!
100% Customer Satisfaction
Each bottle of perfume is sent with a 2.5ml sample of the fragrance you have purchased. Spray the sample and we are confident you will like the fragrance. If for some reason you don't enjoy the sample, then you can return your purchase and obtain a full refund if the 100ml fragrance remains unwrapped. The cellophane wrap must not be removed. All of our products except discovery sets can be returned.
Please see our Returns Page for instructions.
find us at a retailer near you
You can find Atelier des Ors fragrances at a store near you.
Click here to find your closest retailer.
Guaranteed safe and secure payment on our website with Visa, Mastercard and PayPal.  Your security is important to us while shopping on our website.
Please read our Privacy Policy to understand the details on personal data.