Our Atelier
The quest for perfection in our craftsmanship, the art of perfumery and the use and symbolism of gold are fundamental to Atelier Des Ors. In our Atelier we work with master gold gilders to magnify our creations with subtle engravings for eternal elegance. Essential and immortal, gold serves as an endless quest for perfection and constant fascination. Its spiritual and symbolic dimension is an integral part of our fragrances.
We collaborate with scent artists, gold gilders, street artists, photographers and master craftspeople to bring perfumery as art to life to offer the promise of a unique experience.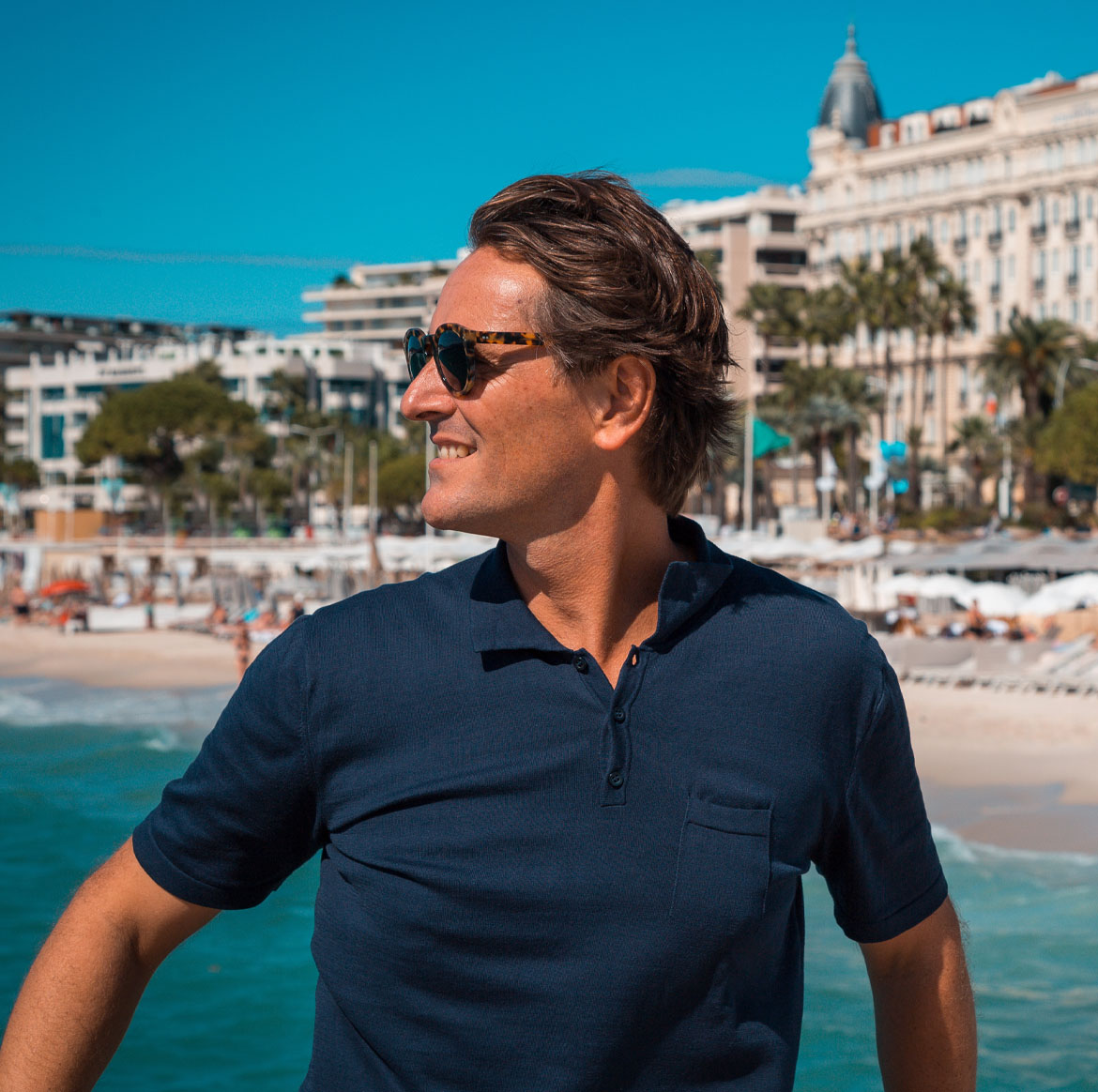 Jean-Philippe
Artistic Direction
Jean-Philippe's vision is to express a modern vision of refined craftsmanship and art developed around his artistic sensibilities, expressed in a quest for beauty and the aesthetic.
His dream is to create perfumes that fuse together these elements and to give the wearer pleasure and inspiration at any given moment.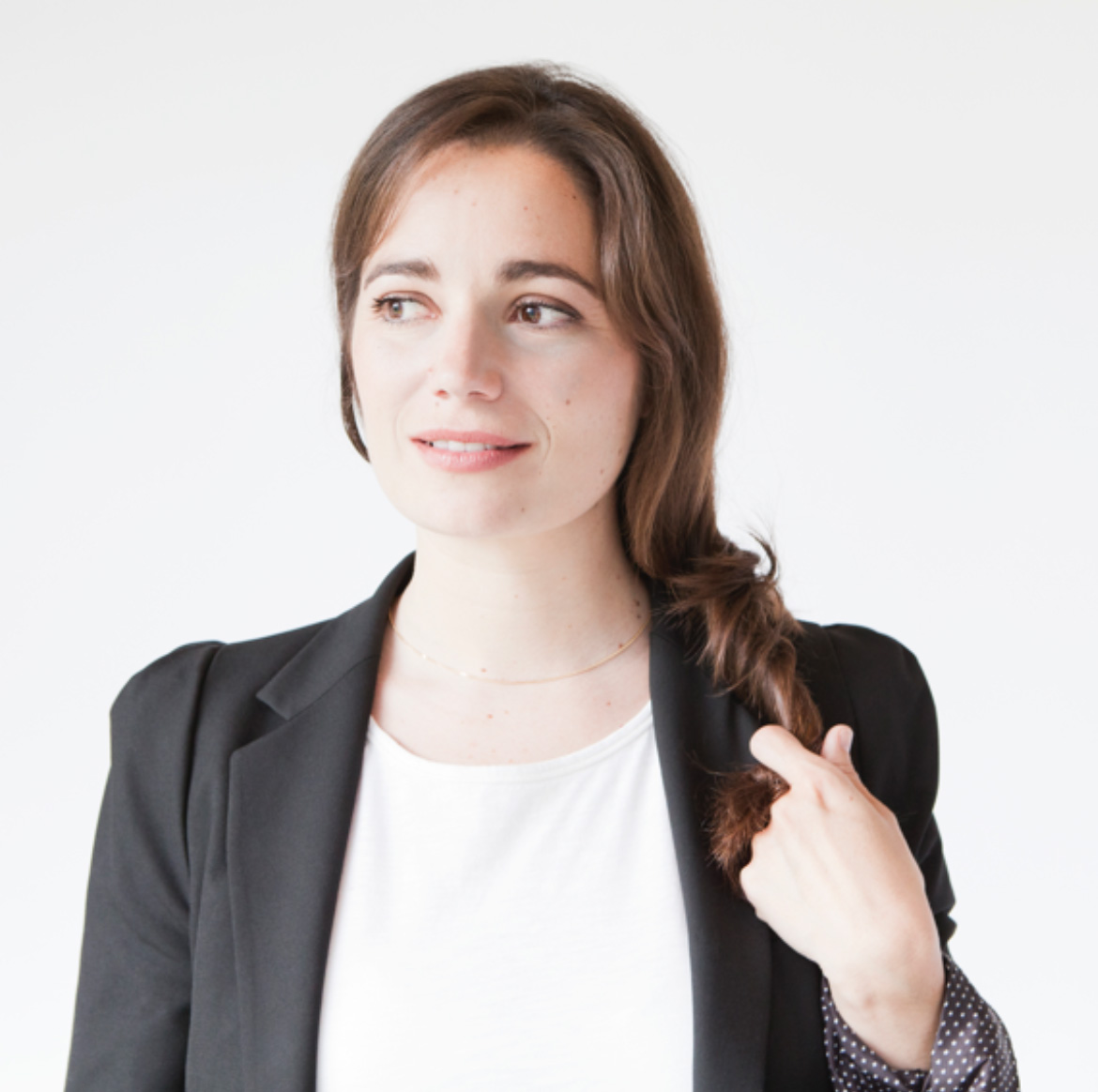 Marie
Perfumer
Marie Salamagne visualises her creations like paintings, where hues create contrasts. For Marie, a perfumer embodies both the craftsman and the artist.
"A good perfume acts like Proust's 'madeleine'. It has the power to transport and the emotion it arouses is uncontrollable and powerful. It is an entity in itself."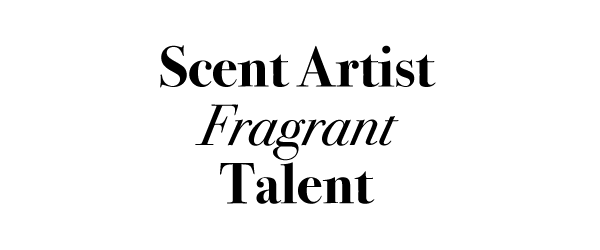 Our Ingredients
Each fragrance in the Atelier Des Ors collection harnesses the beauty of natural materials sourced from around the globe.
We are proud to be utilise the materials from the #NATURALSTOGETHERTM initiative by Firmenich that ensures the quality of its ingredients by partnering with some of the best naturals producers in the world to provide a traceable, ethical and sustainable value chain, to ensure there is a long term partnership with communities.

Our Values
We believe in timeless elegance and the promise of a unique experience.
Our fragrances illustrate a high level of creativity in a process that is led by the appreciation of craftsmanship and excellence in materials.
We subscribe to slow perfumery and the understanding that good things take time to come to fruition using the best materials and savoir-faire.
It is important that we ensure that a selection of raw materials in our fragrances are sourced from some of the best naturals producers in the world. We partner with Firmenich to ensure that through their NaturalsTogether programme we can facilitate this aim.
We use ethical practices in the development of our perfumes and the 24k gold stardust is ethically sourced from Aurum who are working to ban the use of mercury in gold production and have committed to the UN initiative to make the use of mercury a relic of the past.