Discover our latest fragrances for Collection Frivolité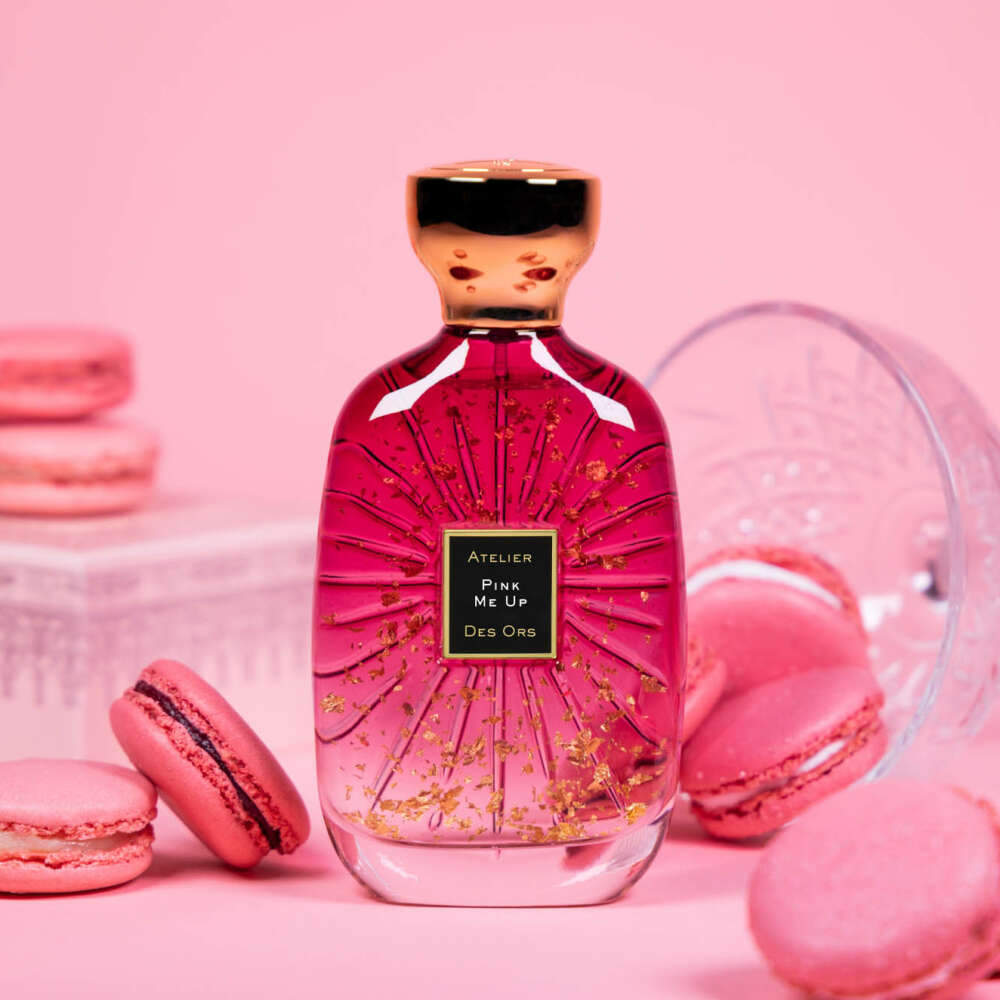 A Luminously Playful Fragrance Sparkling with the Effervescence of Champagne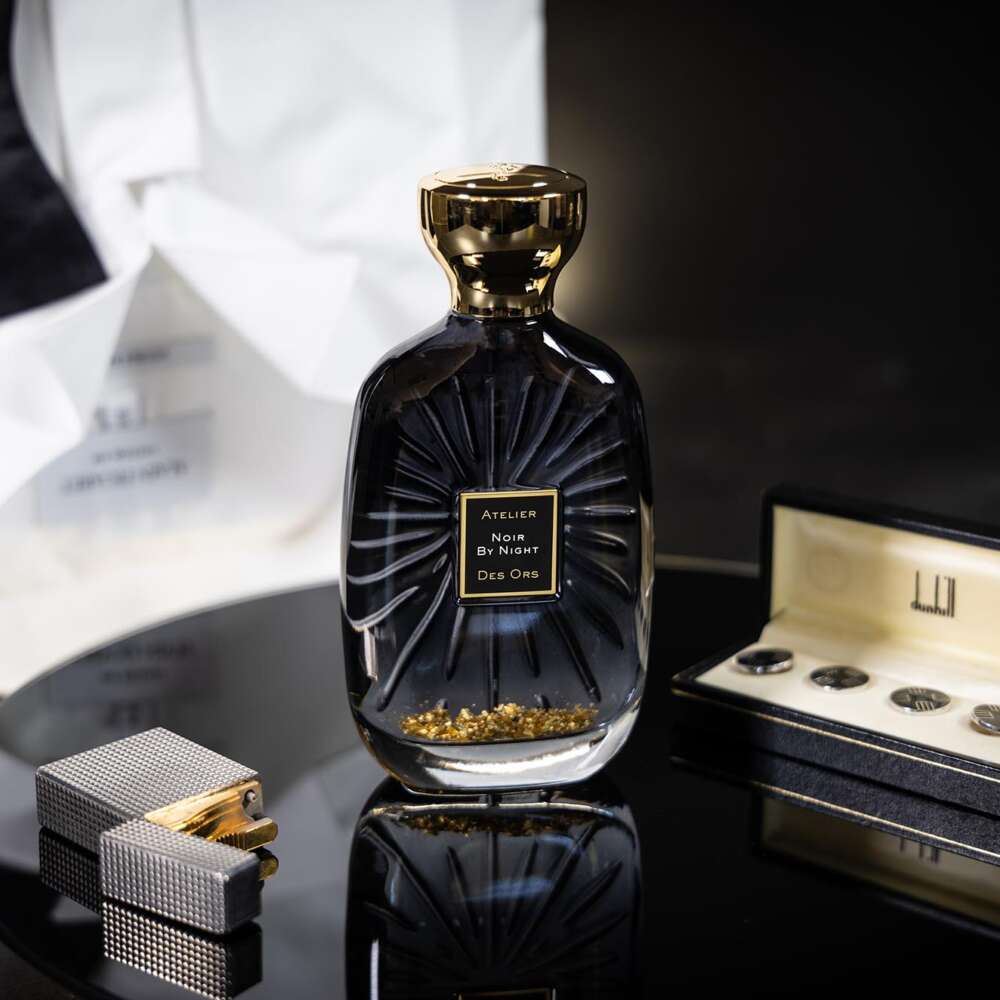 A Bold, Suave Fragrance Infused with Precious Woods and Silky Caviar
Discover our latest fragrance for the Riviera Collection.
Discover our favorite fragrances with 30% concentration
with our Extrait Collection.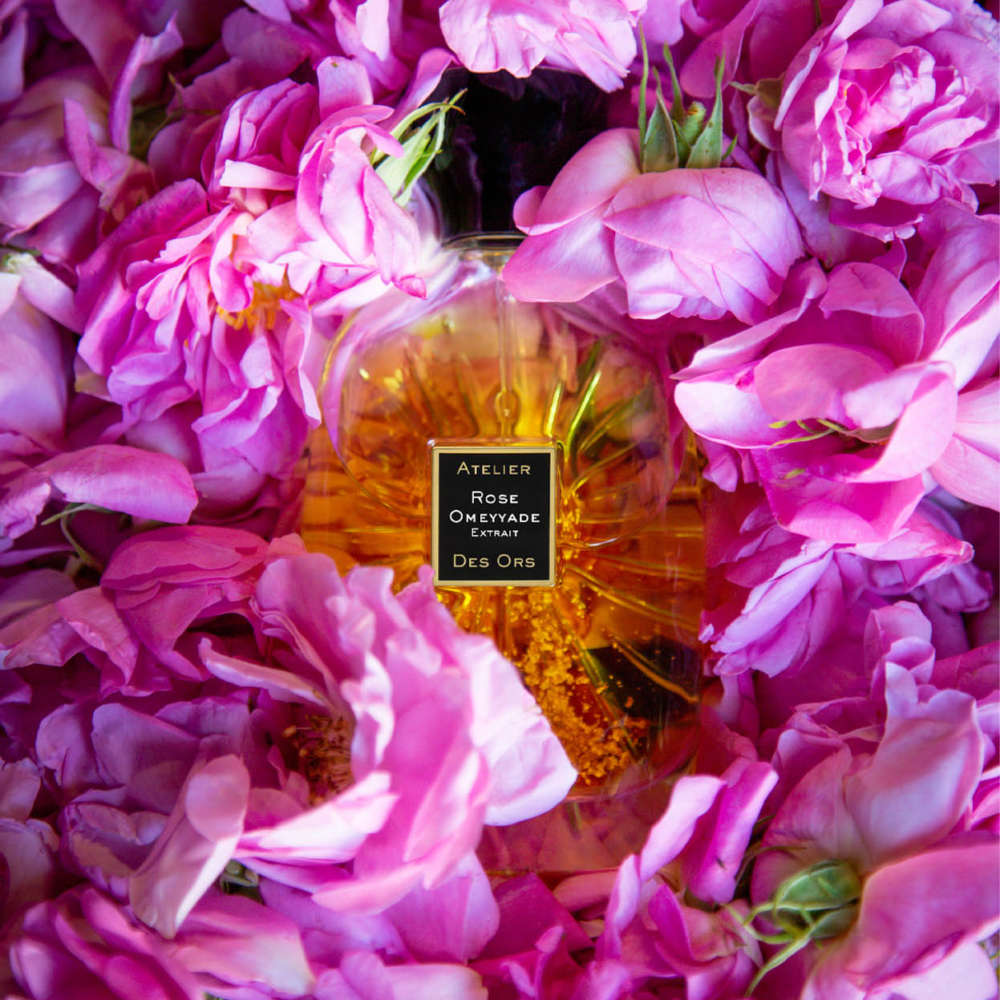 An intense rose and woods extrait at a 30% fragrance concentration
A range of sumptuous perfumes with an alluring,
sensual character and a heartfelt signature. 
The three perfumes in this collection represent different themes on
this journey to find happiness.
The French Riviera with its expansive sea views, azure waters, a vivid palette of colours,
varied natural landscapes and the vestiges of old school glamour is the inspiration.
Fragrances in this collection are exemplified by lightness and radiance,
infused with tendrils of colour.
Create your custom discovery set by selecting five Atelier des Ors fragrance samples in a 2.5 ml size.
The perfume samples are housed in an elegant white box embossed with our seahorse logo and Art Deco motif.
This is a perfect way to try fragrances that you haven't yet smelled and the set also makes a beautiful gift.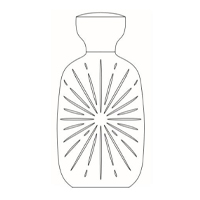 100% Authentic Products 
Created and Made in France
By Master Craftspeople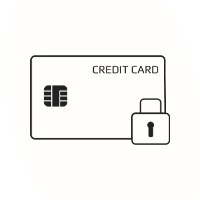 Secure Credit Card Payment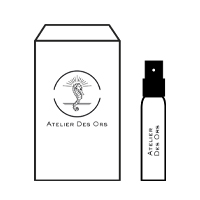 A 2.5ml sample of the fragrance you purchased will be added to your order, so you can try it before you open your perfume pack!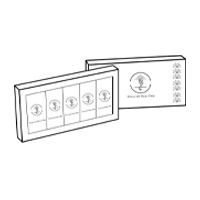 FREE OPENING OFFER : A discovery kit including 5 x 2.5ml samples of a pre-selected set of our favourite fragrances will be added to all perfume purchases (except discovery sets). You will not in this case be able to hand pick a selection.
100% Customer Satisfaction
Each bottle of perfume is sent with a 2.5ml sample of the fragrance you have purchased. Spray the sample and we are confident you will like the fragrance. If for some reason you don't enjoy the sample, then you can return your purchase and obtain a full refund if the 100ml fragrance remains unwrapped. The cellophane wrap must not be removed. All of our products except discovery sets can be returned.
Please see our Returns Page for instructions.
find us at a retailer near you
You can find Atelier des Ors fragrances at a store near you.
Click here to find your closest retailer.
Guaranteed safe and secure payment on our website with Visa, Mastercard and PayPal.  Your security is important to us while shopping on our website.
Please read our Privacy Policy to understand the details on personal data.