About Atelier des Ors
Born of the desire to create sophisticated, alluring and sensual scents, Atelier Des Ors crafts stories on skin, evoking strong emotions and poetic journeys.
We put our heritage, know-how and French savoir-faire into each fragrance to make a strong statement in terms of olfaction, design and a certain aesthetic that communicates refinement and timeless elegance.
Atelier Des Ors seeks to bring back meaning to perfumery with the quest for perfection in all facets of the creative process. We harness the spiritual connection to the stellar origins of gold symbolising the quest for eternity, and include a sprinkle of this stardust in each fragrance.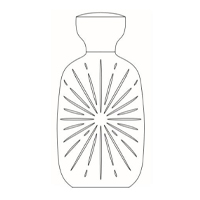 100% Authentic Products 
Created and Made in France
By Master Craftspeople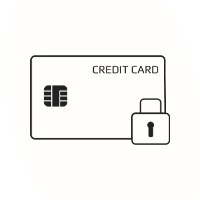 Secure Credit Card Payment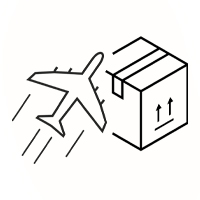 Free Worldwide Delivery
Please note that we can not currently deliver to Australia, Bahrain or the Canary Islands.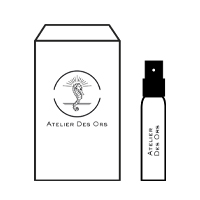 A 2.5ml sample of the fragrance you purchased will be added to your order, so you can try it before you open your perfume pack!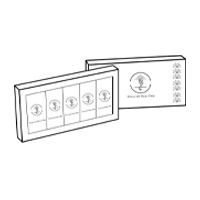 A discovery set including 5 x 2.5ml samples of a pre-selected set of our favourite fragrances will be added to all perfume purchases of our new 100ml Extrait fragrances (Lune Féline, Nuda Veritas and Rose Omeyyade). You will not in this case be able to hand pick a selection.
100% Customer Satisfaction
Each bottle of perfume is sent with a 2.5ml sample of the fragrance you have purchased. Spray the sample and we are confident you will like the fragrance. If for some reason you don't enjoy the sample, then you can return your purchase and obtain a full refund if the 100ml fragrance remains unwrapped. The cellophane wrap must not be removed. All of our products except discovery sets can be returned.
Please see our Returns Page for instructions.
find us at a retailer near you
You can find Atelier des Ors fragrances at a store near you.
Click here to find your closest retailer.
Guaranteed safe and secure payment on our website with Visa, Mastercard and PayPal.  Your security is important to us while shopping on our website.
Please read our Privacy Policy to understand the details on personal data.